Hello Masters!The November updates are here we changed the background!And we are going to add more staff more Pictures and Videos!Join is well!We will be adding stories jokes!and Movies!And more Polls!And our Twitter account and later our Youtube!And our neibour Wikis!We have to have 1000000000000 edits thats our goal and that much people!And be in the main Page!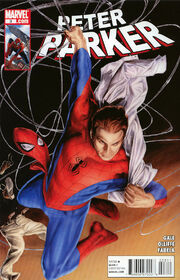 Ad blocker interference detected!
Wikia is a free-to-use site that makes money from advertising. We have a modified experience for viewers using ad blockers

Wikia is not accessible if you've made further modifications. Remove the custom ad blocker rule(s) and the page will load as expected.